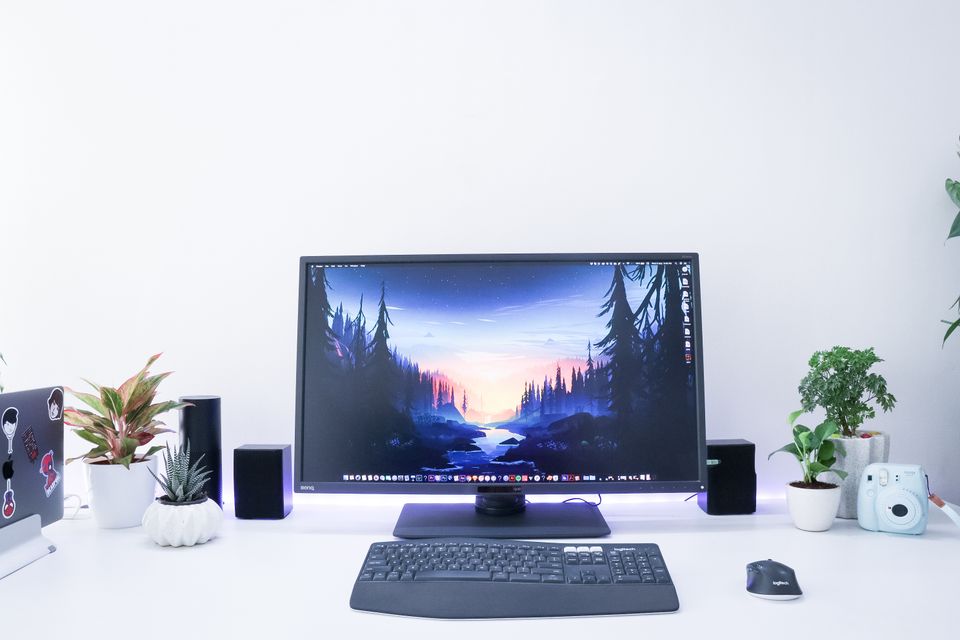 The days of house calls are not in the past. For Computer Central, we aren't just a computer store in Boise, tied to one location. Our "house calls" for on-site support are just one more element of our exceptional customer service. Sometimes, troubleshooting computer and network problems on location just gets better solutions, and our courteous, professional employees are a trustworthy source for those solutions.
The first reason to take advantage of on-site service and repairs is the cost. For a
convenient, flat fee of $125
, Computer Central will send an expert to your home or business to diagnose and fix whatever computer-related problems you have. These issues might involve:
Common network problems like a broken wired LAN connection

Establishing multiple wireless clients (i.e. setting up more than one computer on the same wifi router)

Basic computer troubleshooting

Fixing a computer that won't turn on

Restoring deleted files (If this is your only question, you might consider our

data backup and recovery services.

)

Removing spyware or malware from your PC

Diagnosing and deciding how to fix a slow computer
Other reasons for having us come to you include:
Your convenience. We come to you on your schedule at the location that suits you.

Not having to dismantle your current setup (cables, printers, etc.) only to have to reassemble it after you get back from the computer shop.

Having consistent factors concerning the problem. When we work on your computer in exactly the environment it is normally used, we can be more accurate in our diagnosis. We don't have to factor in changes like using our store network, etc., that might affect the solution to your problem.

There are so many ways that Computer Central can help repair your pc by coming to your home or business that we can't even list them all here. If you're having a problem with your laptop, desktop, or network and you are in the Treasure Valley, call us at (208) 938-6300 to take advantage of our $125 flat fee for on-site service. We'd love to come out and help.