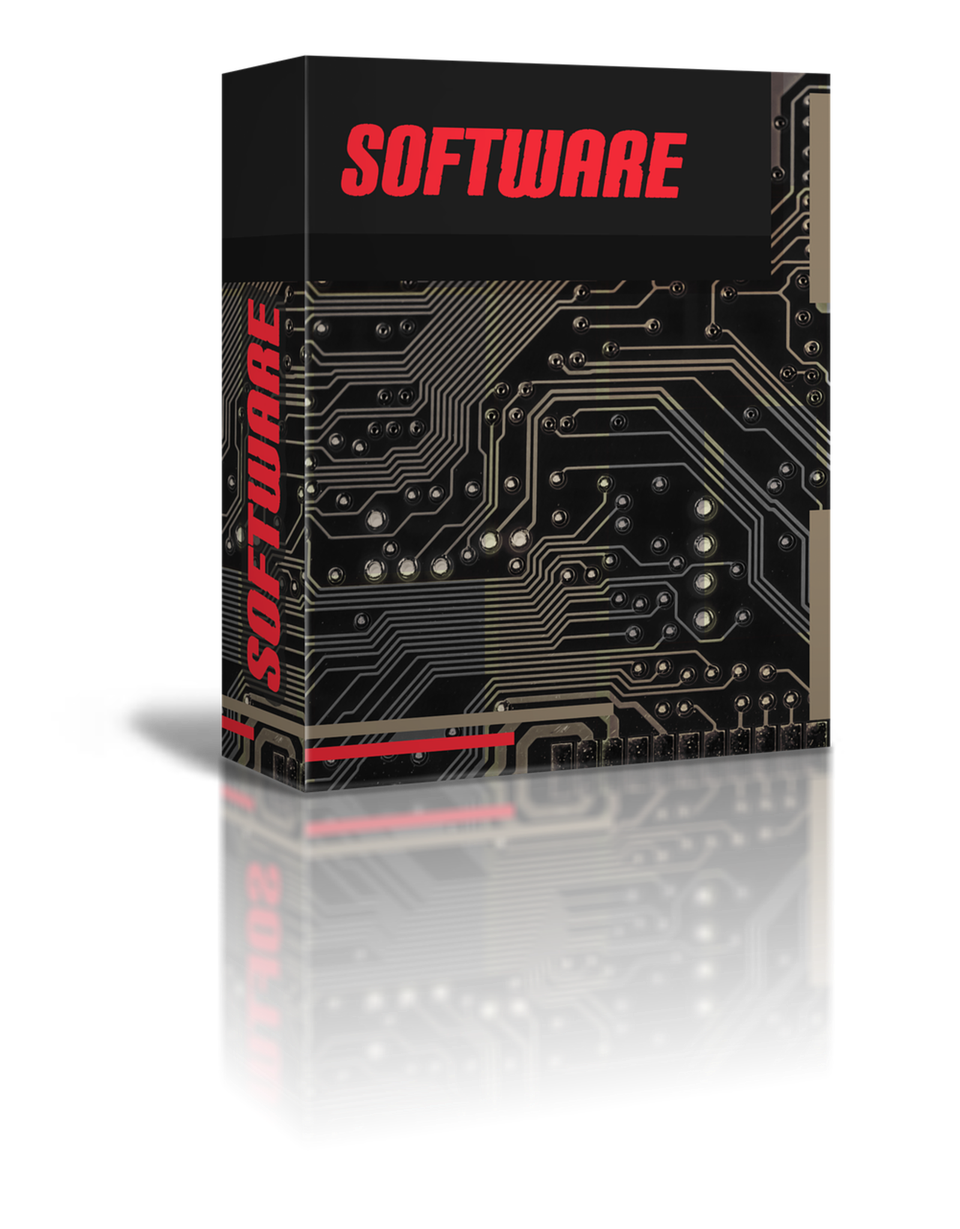 Software Installation

and Update Experts in the Boise Area

──
At Computer Central, we pride ourselves on our software knowledge. We consistently work with a wide variety of programs and provide excellent service while installing, updating, and maintaining essential software and firmware. We can handle software as part of new personal computer setup services or on a more individual basis with individual programs and questions.
You may complete several software installations on your own computer without a hitch, but with computer systems becoming increasingly complicated and with more interaction among programs, taking advantage of a professional troubleshooter can save you a lot of time and frustration. There is a lot that can go wrong with one seemingly simple change. Especially when you consider that operating system installation, updating an operating system, and common operating system problems can become large overall software problems, having a professional at hand is quite helpful.
Software

Technical Support

──
If you run into questions or issues while running software on your computer, a call to Computer Central for
individual, local technical support
can be your best answer. We are ready to apply our knowledge to find the best solutions to your problems. Call
(208) 938-6300
today to get started. There's no question too silly or problem too small. We want to help.

Whether you need Windows support or you just want your internet browser to stop crashing, Computer Central has an expert who can help.
Contact us
today to get educated, expert answers to your software questions.