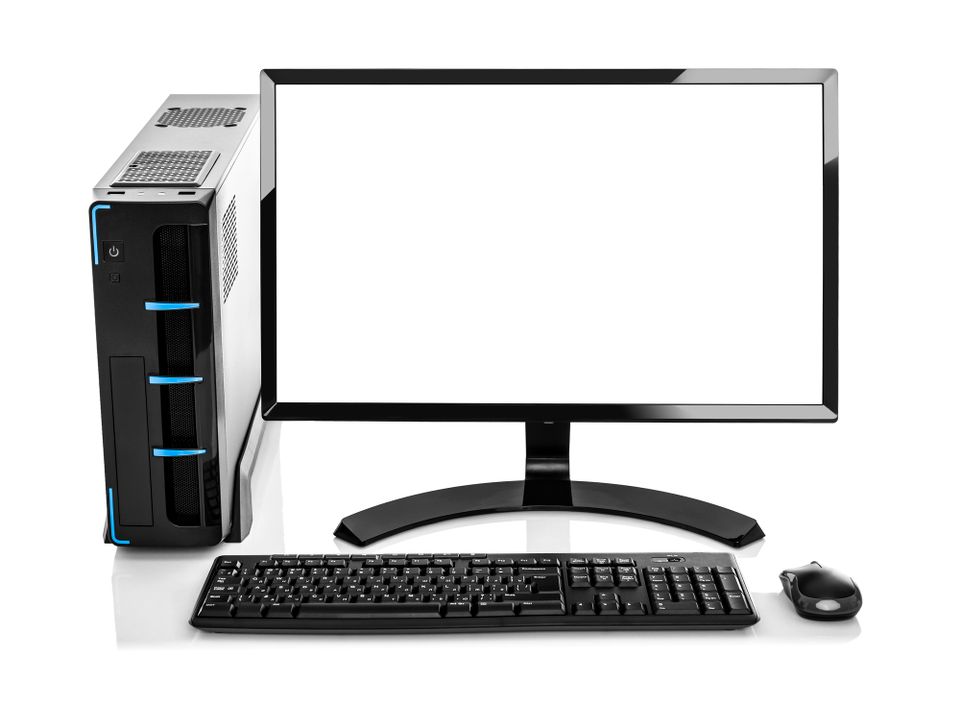 New Computer Setup

and Professional Software Installer in Boise, ID

──
Getting a new (or new-to-you, refurbished) computer is exciting! Like a kid on Christmas, opening that box for the first time can fill you with all sorts of thoughts about the possibilities your new "toy" holds. Until you realize how much work it can be to prepare a new computer to use. That's where Computer Central comes in. Our expert staff know just how to get your home or business computer to the point where it's fun to use.
How to Set Up a

New Computer 

──
Whether you purchased your PC through Computer Central or through another retailer, our staff can help you with the initial setup. We know how to:
Set up a new laptop or desktop (any personal computer) with configurations you need. This can include power settings, accessibility options, and desktop personalization.

Complete anti-virus software installation. (

Click here

to learn more about our anti-virus services in general.)

Install an OS (operating system) on a new PC. For example, a version of Windows.

Complete computer software installation for any program packages you may have purchased with your new computer. Our software installation experts complete these processes quickly and easily.

Carry out a full, physical personal computer installation in your business or your home. We can help you put your computer right where you need it, and carry out the cabling and networking necessary to make the space neat and functional.

Click here

to learn more about our on-site services.

Set up WiFi on a new PC.
Above all, our exceptional customer service staff listen well to understand what you'd like out of your computer and then advise appropriately. Our goal is for your computer to be uniquely you by the time we're through. Quotes for services will vary based on your needs, but we always aim to give you the best value for our high-quality service.

Let our home and business PC setup and software installers get your new computer ready for you to use. Call (208) 938-6300 and
contact us.
Proudly serving the Boise area for more than 20 years.